Because it's the first time
Hi there ! Assalamualaikum. woahh.. I miss my blog T_T
I don't know what should I type but .. I would like to promote Minho's drama.
Minho's drama ?! Yup !
Title : Because it's the first time

Channel : OnStyle
There are five people always gather at Yoon Tae Oh's house (Minho). They have known each other for a long time. maybe since middle school ? i dont know hahahaha
Here the 'five people'
1.Minho as Yoon Tae Oh, who is a such great friend ! If his friends in danger, he will come to rescue them no matter what !
He's from rich family and he doesn't have any work. He feel sorry for his friends who busy with work to survive.
*wish i have a friend like him._.
2. Han Song Yi (Park So Dam)
is Tae Oh's first love. But Song Yi has crush on someone... She was a wealthy person till his dad died. In order to survive, she work 4 times a day . (She has 4 part time jobs)
She looks like Dino from Seventeen .
Credit to owner. Hi DINO
Hah ? Ok bye !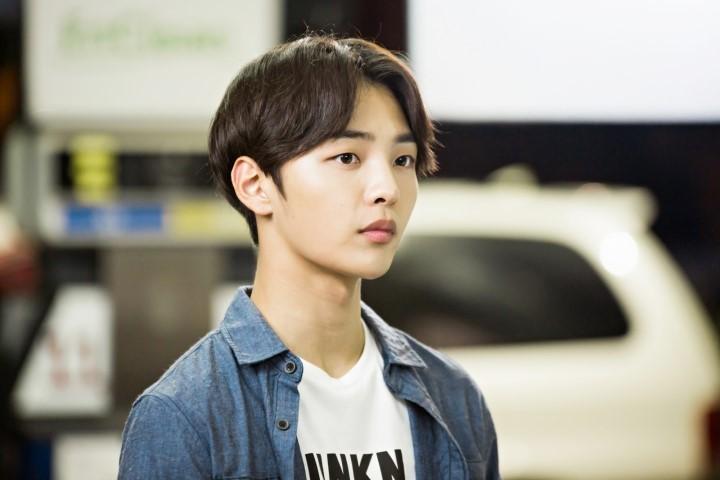 3. kim Min Jae as Seo Ji Ahn. His father runs a chicken restaurant but it doesn't generate any profit
. He also has a lot of part time jobs. huhuhuhu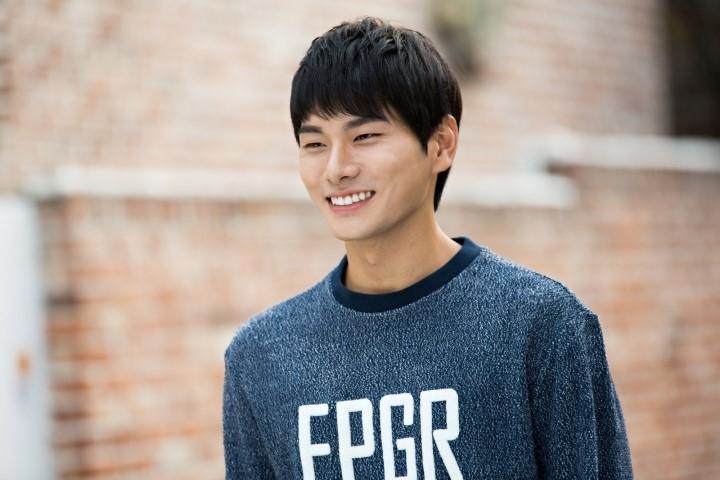 4. Lee Yi kyung as Choi Hoon. He has problem with his family. His father works as a professor. His father wants Choi Hoon to follow in his brothers' footsteps but He has dream to be a musical actor (?)so His father expel him from the house.
5. Cho Hye Jung as Oh Ga In . She owns a hair saloon. The villager calls her crazy because she can't accept her father's death. she knows that and her friends always support her ! even tho, her father is not in the world, she still acts like his father is there. Her friends also acts like her father is around when they are with her.
OKAY ! Go watch this drama now !
Why you should watch this drama ?
¬ You will love it
¬ Heart warming
¬ Minho is so funny in this drama
¬It only has 8 episodes ( not sure )
¬ 45 minutes only !
¬ GO WATCH LA!
heheheeh !!
Pictures credit to the owner!